Feria de Pentecost, Nimes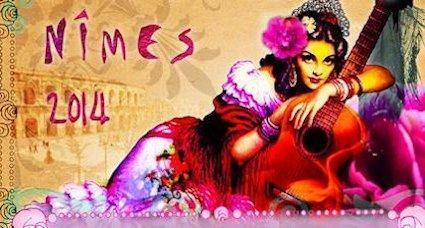 The Feria de Pentecost is Nimes' most important festival, held on the fifth weekend after Easter. The Nimes ferias are widely regarded as the most lively festival in South France. There is a heavy bullfighting emphasis (tauromachie), but there is also plenty of music, dancing and a large street market in the old town of Nimes. There is also a great site with up to date information on the Ferias in Nimes (Nimes Feria).
For further information about all the excellent visitor attractions in Nimes, please visit the Nimes tourist information website or see our article on Nimes tourism.
Last updated on .
Hits: 2302